Single-channel digital video, color, stereo sound
A family gathers to remember a deceased matriarch. Despite a lack of material remnants to trace her life, the family recollect on their shared memories and ultimately reveal an unknowability of her silent life. The hybrid experimental documentary is intercut with performative rituals by the artist near bodies of water in this ancestral remembrance. 
Video is in Dari with select English subtitles.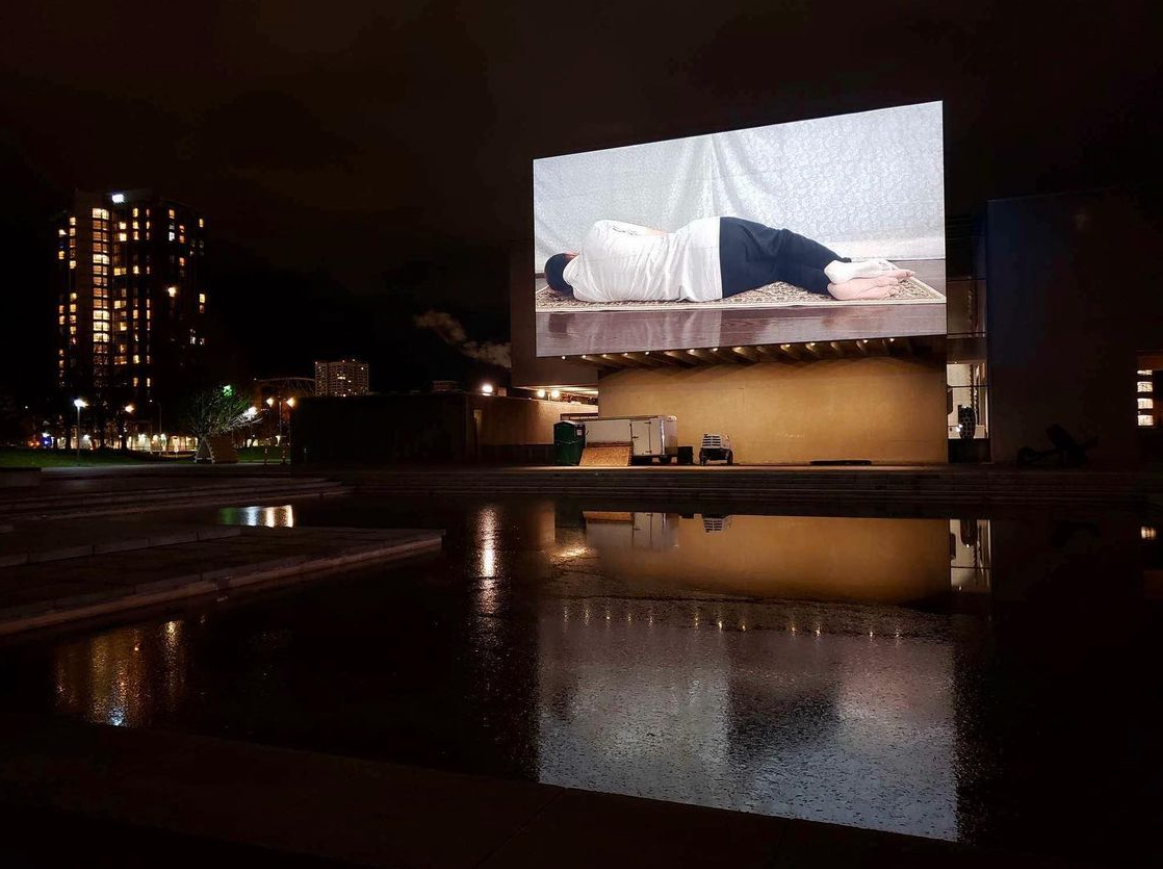 Exhibitions/screenings:

State of Emergency, Bulgaria Fund for Women, National Art Gallery – The Palace, Sofia, Bulgaria (2023); Moving Image from Central Asia by DAVRA Collective, Bactria Cultural Centre, Dushanbe, Tajikistan / Cultural Center, Kuduk, Bishkek, Kyrgystan / Goethe Institute of Kazakhstan, Almaty, Kazakhstan / Goethe Institute of Uzbekistan, Tashkent, Uzbekistan (2023); Tracings, Governors Island and the Living Gallery, Brooklyn, New York (2021); Acorazado Film Festival, Caracas, Venezuela (2021); MENA Film Festival Society, Vancity Theatre, Vancouver, Canada (2021); Roma Short Film Festival, Rome, Italy (2021); New York Tri-State International Film Festival, New York, NY (2021); Centrally Isolated Film Festival, Cornell University, Ithaca, NY (2021); Rest Needed, Everson Museum, Syracuse, NY (2021).