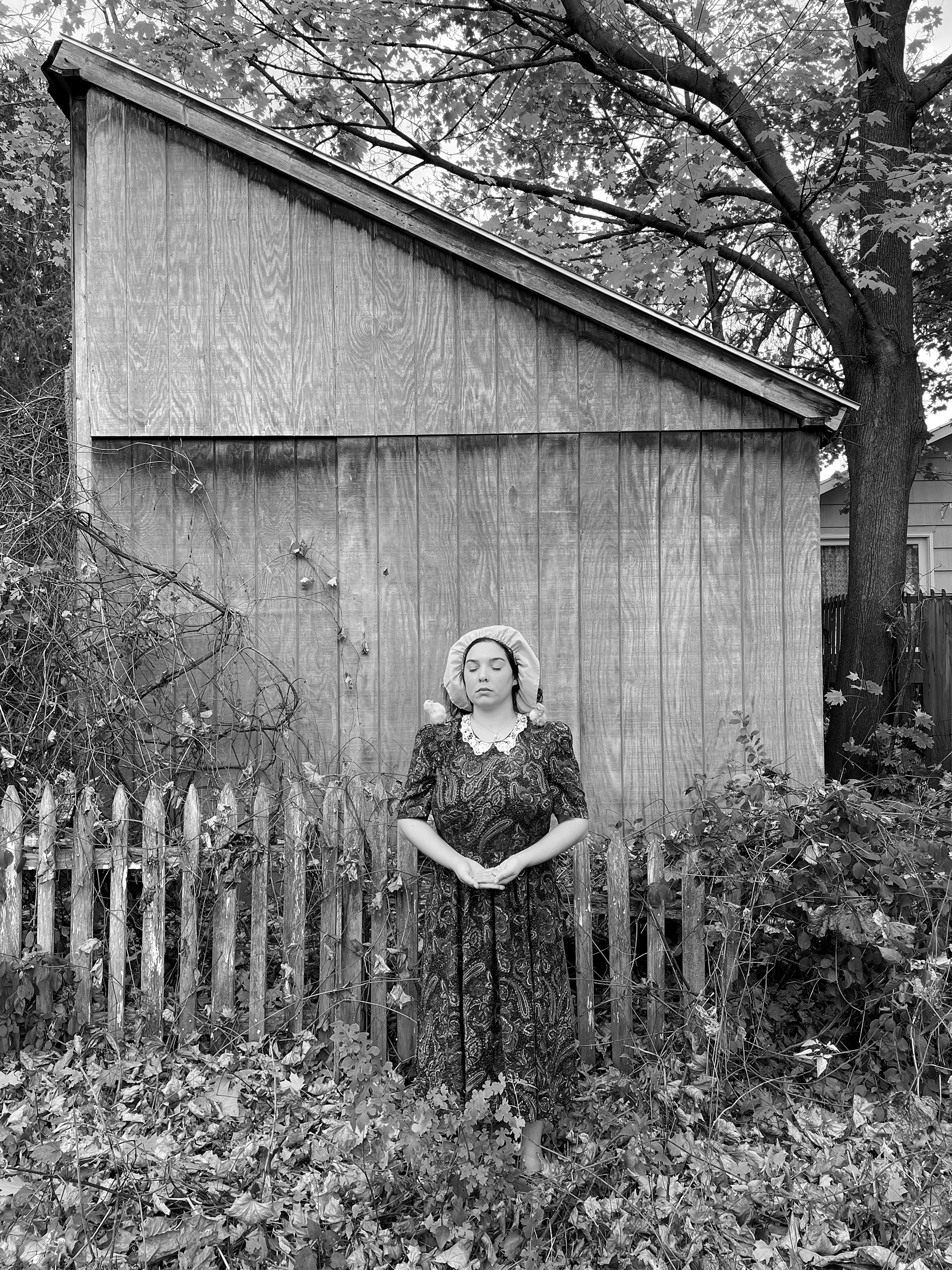 Zelikha Zohra Shoja is an interdisciplinary artist, shape-shifting puddle, and gham-khoor* based on
Onundagaonoga territory
(

Syracuse, New York). Her practice is engaged in communal storytelling in the Afghan

diaspora, grief-work, and post-memory, or the transmission of memory. Through performance, she re-stages and re-enacts moments towards an embodied archive. By playing with touch and emphasizing gesture through moving image and participatory installations, she explores how collective experiences can be transferred, mirrored, and felt by others. She holds a BA in Diaspora Studies from George Mason University and is currently pursuing an MFA in Art Video from Syracuse University.
Her work has shown at The Living Gallery (New York, NY), Governors Island (New York, NY), Everson Museum of Art (Syracuse, NY), Vancity Theatre (Vancouver, Canada), Khodynka Gallery (Moscow, Russia), National Gallery of Art - The Palace (Sofia, Bulgaria), New Wight Gallery (Los Angeles, CA), Worth Ryder Gallery (Berkeley, CA), among others.
*Persian for "grief eater"

​​​​​​​